We Stock a variety of LED 5 Meter Strips, in Cool White, Soft White, Red, Green, Blue and Multicolor with Remote. Priced at $29.99 - $39.99 - $49.99
We Also Have 12 Volt Power Adapters, Remote Controls and Accessories.
Below are Pictures of Cool White and Warm White 5 Meter Strip LEDS.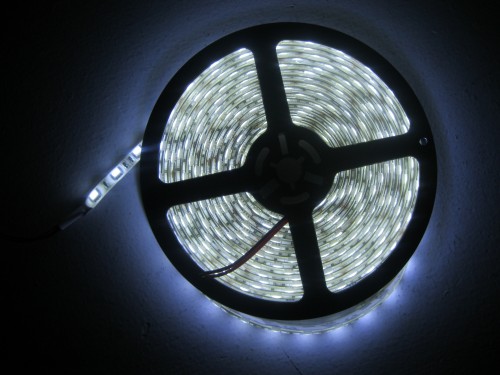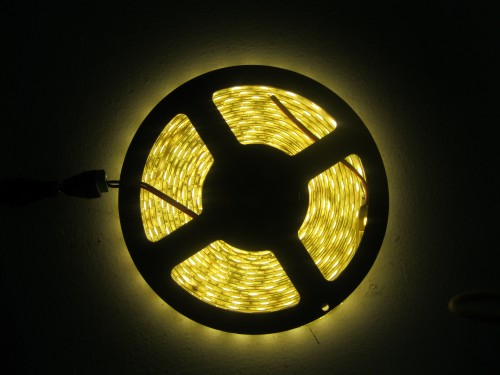 Below are Pictures of RGB Unit with Remote Control and Lit Red, Green and Blue colors.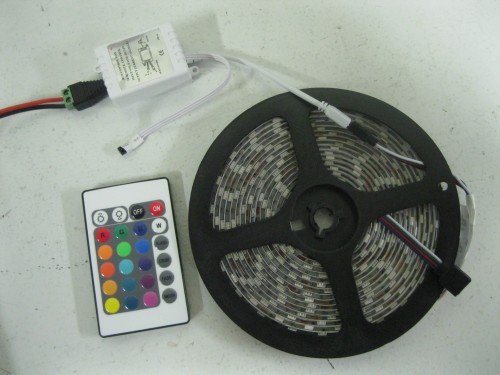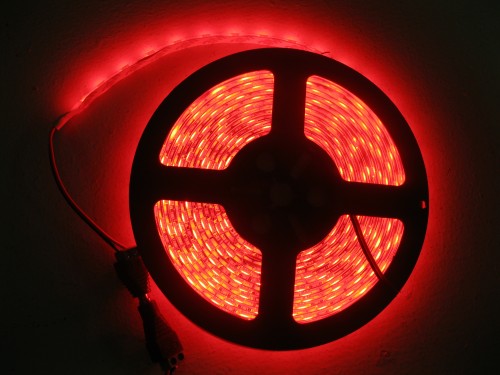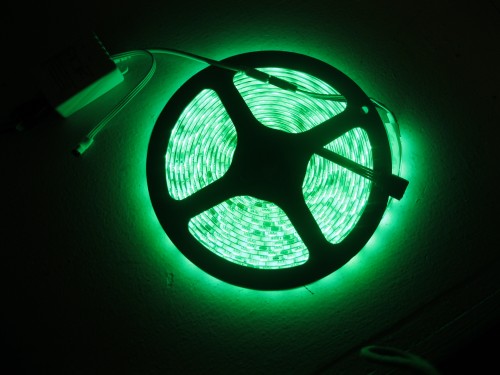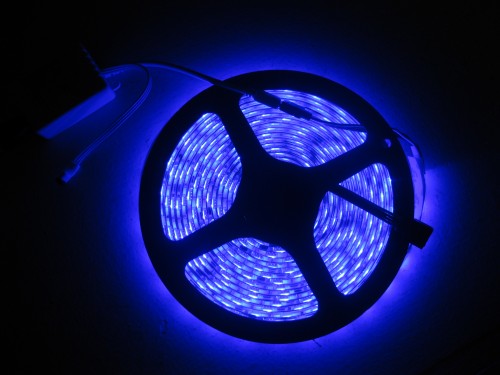 Below is a Video of Color Change feature of Enhanced Remote Control Unit.
Various other color changes, strobes and speeds available with This Remote.
Below are some of the Accessories For Strip LEDS.
12 Volt 5 Amp Power Adapter 12 Volt 2.5 Amp Power Adapter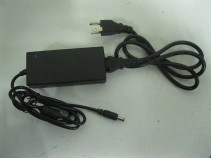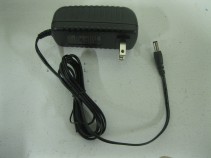 12 volt Battery & Remote 12 Volt 2.5 Amp & Remote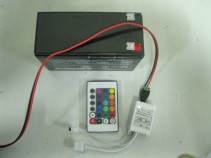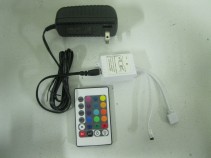 Small Dimmer Control Dimmer Control Box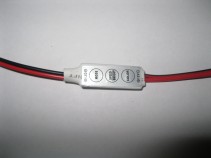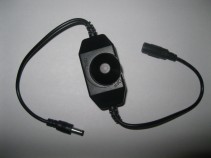 DC Power Plugs and Jacks DC Power Plugs and Jacks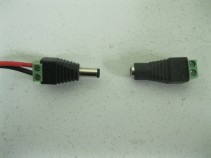 White With Red Black Wire Red Black Dual wire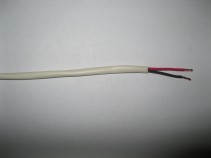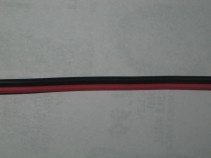 RGB Adapter